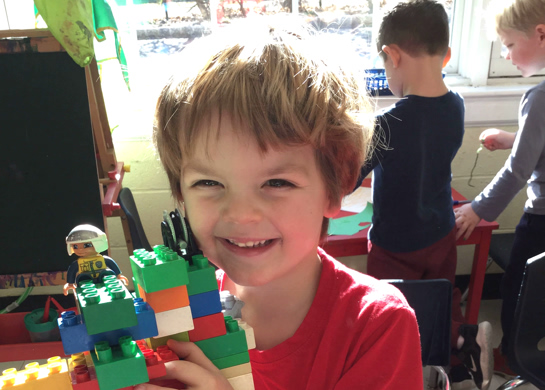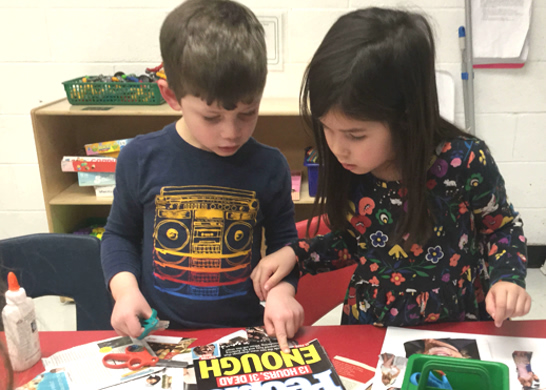 Welcome to
Our
Pre-K Program
This year, your child is getting ready to enter Kindergarten. Our Pre-Kindergarten Program is carefully crafted so that they will enter this new phase of their education well-prepared and with the foundations for a life-long love of learning.
Our experienced Pre-K teachers blend a dynamic classroom design with personalized, small-group instruction to create an exceptional learning environment. Classroom learning centers are updated monthly to provide your child with hands-on extensions of our teacher-led lessons.
On a typical day, your child will choose to work in various learning centers including reading, writing, math, science, art, small math manipulatives, housekeeping, blocks, and puzzles. As some students work in various centers, small groups meet with the teacher for direct instruction in Math, Reading, Writing, Science and Social Studies.
As the school year advances, your child also will have opportunities to work within a larger group to help them get ready for the challenges of communicating in their large-group Kindergarten at the "big school."